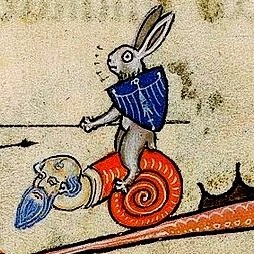 - 31 Dec 2017, 15:06
#238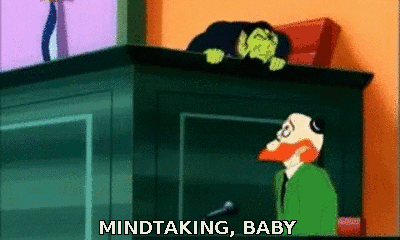 Real Name:
The Real Sam Shady
Age:
25
Birthday
: 18 June
Gender
: Woman
Location:
Baltimore, Maryland, USA
Timezone:
Eastern Standard Time (EST, UTC-5)
Preferred PM Account:
Sammy, or on Discord
Favorite Color:
Mint Green
Favorite TV Shows:
Law and Order: SVU, Haikyuu!, Game of Thrones
Hobbies:
Reading, knitting, fantasy football
I am an old member from ca. 2010 back again. I just graduated law school, which means....
Roleplaying Style & Preferences
Active Eras:
All
eras
Preferred Post Length:
100-700 words
Preferred Posting Speed:
At least once every few days, if possible.
Preferred Thread Length:
Depends on what works best for the thread. Don't force it.
Story Types & Genres:
I'm open to all kinds of things. I prefer slice of life, action and drama.
[/center]
Last edited by
Sammy
on 10 Jan 2018, 01:08, edited 3 times in total.