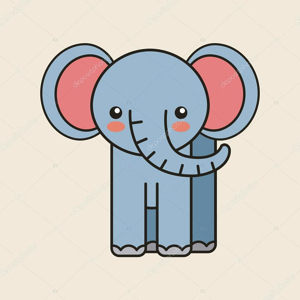 - 31 Dec 2017, 14:56
#226
Basics
Name:
Fae fais fait faisons
Age/Birthday:
23 / November 5
Location:
Unicorn Land
Preferred PM Account:
Ici
Roleplaying Style & Preferences
Active Eras:
Reformation and Legacy
Preferred Post Length:
Depends on the thread and my current motivation
Preferred Posting Speed:
Whatever works
Preferred Thread Length:
However long is necessary for the thread to logically end
Story Types and Genres:
CAVITIES AND FLUFF ALIKE
Character Information
Active Characters:
Whitney Dawson
- Modern Day Robin Hood
Reformation | Witch | Event Director | Camp Wandsworth
Elliot Flight
- That Farm Girl
Reformation | Witch | Camp Counselor | Camp Wandsworth
Jaime Reyes
- So. Much. Energy.
Reformation | Wizard | Gossip Columnist | Witch Weekly Magazine | Spanish Edition
Retired Characters:
Rory Cameron
- Pain in the Butt
Legacy | Werewolf | Drifter
Leofflaed the Fair
- Sweet Summer Child
Founders | Witch | Hogwarts Student
Cecil Hart
- Lone Wolf
Reformation | Wizard | Drifter
Nathaniel Jareau-Young
- Lost Soul
Reformation | Wizard | Aristocrat
Benito Pereira
- Party Boy
Reformation | Wizard | Janitor | Constellation Plaza Mall
Riley Perkins
- Wannabe Business Girl
Reformation | Witch | Aristocrat
Isabel Reyes
- Trying to Find Herself
Golden | Witch | 5th Year Student | Beauxbatons Academy
Reformation | Witch | Records Attendant | Wizarding Expedition Society
Cori Thompson
- Bookworm Dancer
Legacy | Witch | Dance Student | Wizarding Academy of Dramatic Arts