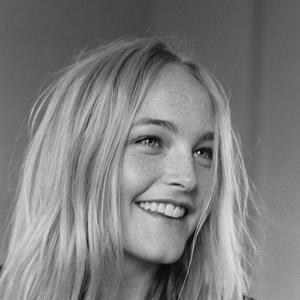 - 27 Feb 2019, 12:05
#23108
Seeking Coworkers/Friends
Eliza is a 6th year Slytherin in Reformation. She's a very popular girl who also does well in her studies and plays sports (she has it all god damn it.)
I'm looking for characters to fill the following roles:
Friends: Since Eliza is very popular she would have a close group of friends who would also be quite popular. There not a mean bunch in the mean girls sort of way and that's what makes them so popular, cause they're kind. Equally, I imagine there could be younger girls who would really want to be friends with her so that could be interesting to explore.
She plays quidditch, is a slytherin and in 6th year so if you have any friends that would match that let me know!!
Enemies: Look, people are always gonna dislike the popular folk but Eliza HATES the idea that people could hate her so would do anything to try and make them come around.
The Riot Club: Eliza wants to set up a small group of people that are like the social elite of Hogwarts. They throw parties, hang out and be the fun cool folk all the time. Obviously, drama would ensue. If you have a character that you think would fit the bill HMU. it's only one girl and boy per house per year from 5th-7th year. Read more about the riot club here
If you are at all interested in having your character fill any of those roles, feel free to leave a reply down below and I will contact you to discuss details and start a thread!
Played By: Nik