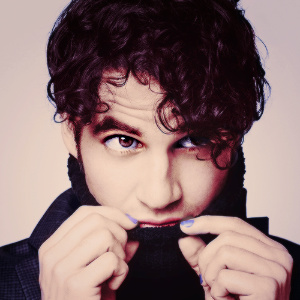 - 31 Dec 2017, 12:57
#115
***WARNING: THERE IS A PICTURE OF A (cute) SNAKE IN THIS PROFILE***
"I know I want to help people and inspire people. That's my purpose in life." - Ethan Zohn
Overview
Full Name:
Addison Jared Rutherford
Also Known As:
Addison
Goes By:
Jared, Jare
Birthdate:
February 5th, 1983
Alma mater:
The Royal Canadian Academy of Magic
Current residence:
Winnipeg, Manitoba, Canada
Playby:
Darren Criss
Other
Relationships
Bruno Rutherford (Canadian Minister of Foreign Affairs; NPC) • Father
Nina Rutherford • Mother
Jace Rutherford • Older Brother
Blair Rutherford • Younger Sister
Favorites
Candy: Starbursts
Song:
Food: Burgers and fries
Drink: Water
Band: Barenaked Ladies
Movie:
Book:
Restaurant:
Sport to play:
Sport to watch:
Country: Canada
City:
Number:
Letter:
Animal: Snakes
TV show:
Quote:
Color: Blue
Genre of music:
Season: Summer
Human interaction: Warm Hugs
Holiday:
Lyrics:
Hobby:
Dessert: Chocolate cake with peanut butter icing
Weather: Snow!
Reformation Era
Jared is quiet and kind, always thinking of others, bending over backwards to help people. Wishes his brother could be more subdued in his craziness. Sweet. Naive. Good. Easily corrupted. Gullible. Unheard. Unsatisfied but also afraid to leave the starting gates.
Messy/curly dark hair that is usually tamed with a charm or two, warm eyes, strong jaw, on the shorter side. Very neatly dressed, always put together. Big smile.
Jinx - Hognose Snake - Four Years Old
Credits
Images credited to the internet.