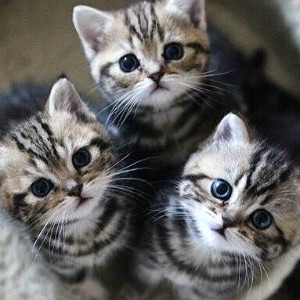 - 13 May 2019, 14:54
#25805
★★★★★
Character Ginny Weasley ★ Location The Burrow, Ottery St. Catchpole ★ Setting Big Potter-Weasley Sunday lunch at the Burrow!
★★★
Credit
The last twenty-four hours or so, Ginny could barely even remember, had been a complete whirlwind of emotions. If she was really honest with herself, she had known that something was
not quite right
for a couple of weeks now, but had brushed it off as her being paranoid. Then, when her period was late it was even more suspicious.
All of it had blurred into one, from her dressing up in her best, most realistic Muggle clothes to going to a Muggle pharmacy in a town she had never been in before. Ginny had to avoid anyone from the Magical community seeing what she was about to purchase, or the press would have a field day with it. She bought five Muggle pregnancy tests, as she also didn't want to make an appointment at St Mungo's just yet either and thought this might be a good thing to try first. Maybe she did take after her father with his Muggle obsession after all.
The results were obvious. And she had to tell Harry.
The good news was that she was seeing him today. The bad news was that her entire crazy family would also be there. In the Burrow, which is small, and made conversations easy to overhear, and it was very hard to get some privacy. And at the rate it was currently going, Ginny didn't even know where Harry
was.
She walked into the kitchen, thinking that might be a safe bet.