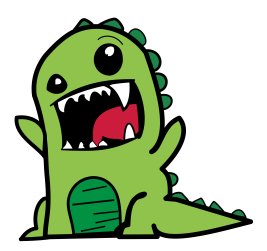 - 08 Jul 2019, 11:57
#28394
Location: Beach House, Monterey • Date: July 1985
Time of Day: Evening • Weather: Warm Winds
Elyse Nordstrom ★ Witch ★ W.A.R.T. Administrator
Dinner had been delightfull, rich enough to be filling and light enough to allow herself to enjoy it without feeling guilty. Nothing her early morning run on the beach wouldn't burn.
Once their plates had been emptied the men had requested to be excused. A request Elyse had allowed without appeal, finding that she rather enjoyed the part of the evening she spent with Viktoria while their husbands smoked cigars and congratulated each other for being of the superior sex.
The men retired to the study and finally, she felt as though she could enjoy her surroundings. The ocean rolled in, with her constant forceful way as if her joy was to push the sand away. Warm salty winds tickled her cheeks and fluffed the already curly strands of blonde hair covering her ear. Completed with jeans, a black bikini top, and a blue long sleeved button down of which she had only buttoned a few clasps, Elyse was in her most relaxed attire.
Enjoying the peaceful silence the men had left behind, she took a long sip of white wine and leaned back into her chair. "Peace at last," she celebrated with a gentle chuckle.