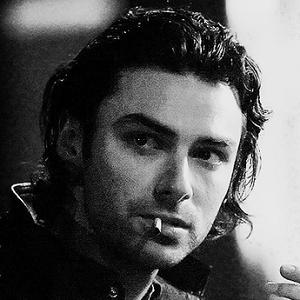 Hugh Cairns, Bucket Bros. Travelling Carnival
Seer Magical ★ Fortune Teller
- 05 Apr 2019, 14:59
#24431
Location: Circus Grounds outside Sighisoara • Date: 1 March 2003
Time of Day: Early Evening • Weather: Sunny,
"Come one, come all! Step on up and get your fortune told! Learn what tomorrow has in store for you, today!" Hugh stood outside his tent on the carnival's grounds trying, mostly unsuccessfully, to attract some business. He was dressed flamboyantly, as he often was for work, in bright colors and loose fabric. Given that it was the first day of March in the middle of Eastern Europe, Hugh was - to say the least - a bit cold. Hopefully someone would take him up on his pitch soon so he could retreat back into the warmth of his stall. But the chill had kept the crowds away, and the grounds were a little sparse at the moment.
Nipping the cynical voice in his head at the bud, Hugh plastered a huge smile on his face and called out to another passerby, "Salut, come in and hear of what is to come from a true, bona fide seer!".
Played By: Sammy