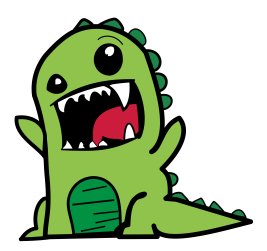 - 14 Mar 2019, 10:19
#23538
What I have in mind is more of an improv exercise than a set plot, but I think we could have a lot of fun. The basic idea goes like this:

Without consulting each other we create two characters. We agree on gender and era, Otherwise everything is fair game. Their story starts in Vegas. The previous night they got married. Why? I don't know! Are they a good match? I don't know. We follow them as they discover what happened the night before and how they took the blunt decision of getting married.

It's pretty much the premise of a Katherine Heigl (remember her!?) romantic comedy.

If many people want to get involved the more the merrier! Maybe your character was their witness when they got married, maybe they were the person who performed the ceremony, maybe they were the coffee kart person who sold them their wedding doughnut...

Express interest by replying to this thread or by reaching out on Discord.